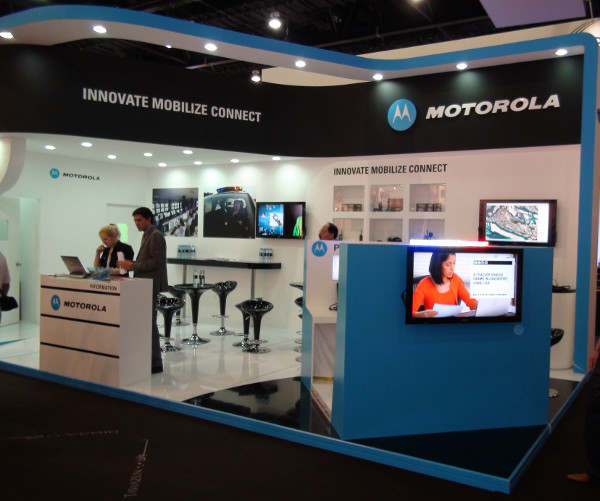 «TCS» LTD was established in 2005 and it is one of the leading providers of Motorola's radios and radio equipment and other leading producers in Kyrgyzstan. We specialize in the design, delivery and commissioning of radio systems and radio equipment of varying complexity. We provide a solution to problems on the radio to different customers, namely, law enforcement agencies, humanitarian organizations, exploration and mining companies, health care, private companies. Systems can vary from small to medium-sized organizations, or for large industrial complexes that require a large number of radio stations. Technologies and products are changing, but we believe that the demand for service reliability - permanently. Radio is the fastest, most reliable and cost-effective method of obtaining the critical information to a person, two people up to the full group. No waiting for a call that you want to communicate.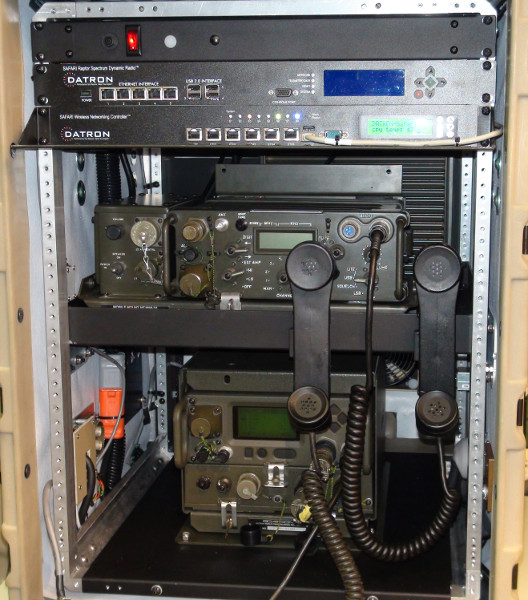 We have the equipment to provide all your needs. We strive to provide excellent service, because we believe that our success will be the success of our clients and understand the needs of our customers.
Radiocommunications of «TCS» LTD. positioning quality requirements of our customers at the forefront of everything we do. With experience in designing, implementing, and supporting the establishment of communication systems, LLC «TCS» offers a range of support services to our customers, both large and small. With qualified engineers and our partners, we have the experience that allows us to support projects of varying complexity.
Please call us: We are happy to discuss and advise you on the radio solutions based on our products to your specifications.