Deliveries MOTOROLA, VERTEX radiostations and components for radio systems for any requirements of the customer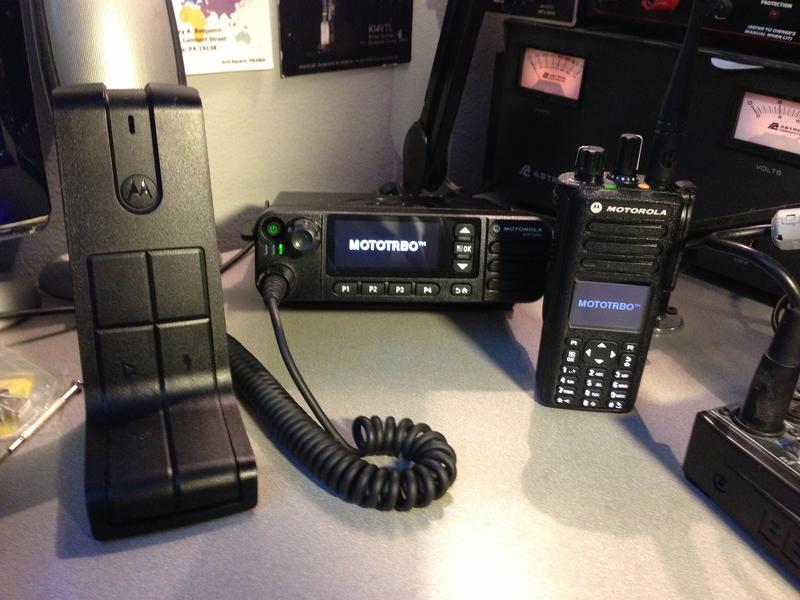 «TCS» LTD. since 2005 carries out delivers radio stations and radio equipment from Motorola, VERTEX, CODAN, BARRETT, HARRIS. Our company cooperates with international manufacturers, proved the quality of its products many years of reliable exploitation in the different conditions of use in the Republic of Kyrgyzstan. All equipment manufactured by these companies certified to comply with the requirements of military products. All radio stations for a long time successfully operated in Kyrgyzstan's security: Ministry of Defense, Ministry of Internal Affairs, Ministry of Emergency Situations, the National Security Committee of the Kyrgyz Republic, Border Troops of the Kyrgyz Republic, GUGSOO MIA, GUGPS KR, etc. All equipment is warranted for 1 year. And also post warranty service center in the company "TCS" LTD.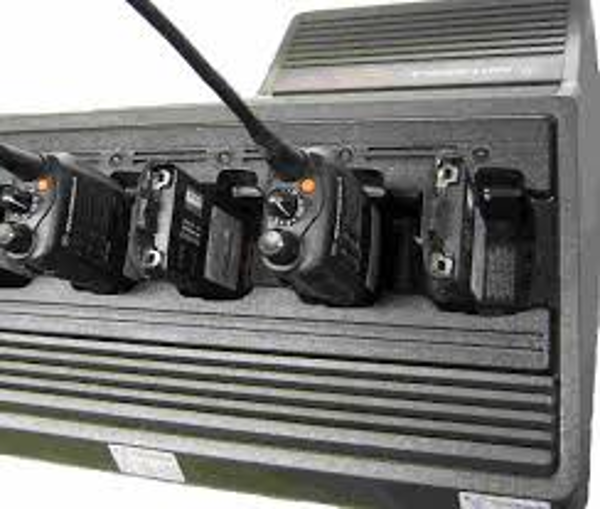 Purchasing radio stations and radio equipment in the company "TCS" LTD., our clients receive:
1. High quality and reliability. Supply of radio equipment carried out directly from the manufacturers, eliminating the possibility of delivery the counterfeit goods and guarantees high quality and reliability.
2. Optimal price. "TCS" LTD. offers the best prices based on direct contracts with producers.
3. Technical Support and maintenances. "TCS" LTD. is fitted with a modern service center for various radio equipment manufacturers: MOTOROLA, VERTEX, CODAN, BARRETT, HARRIS. Maintenance and repairs carried out with the use of original spare parts from suppliers radio equipment. Service work on the coordination with the customer and it can extend the warranty period of the equipment for 1-2 years.