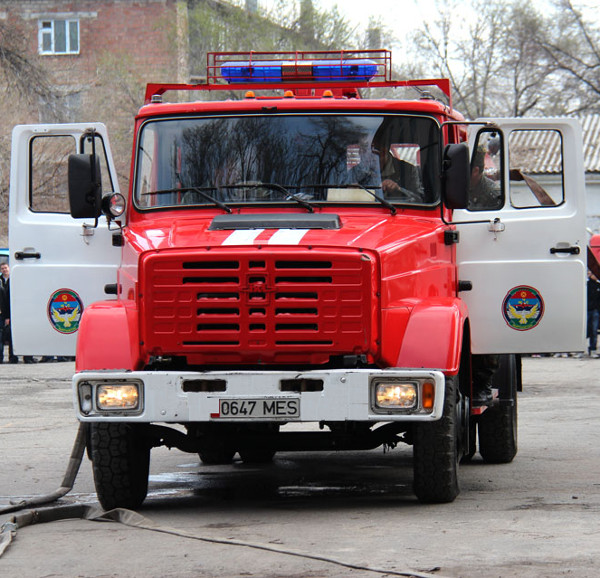 In December 2009, the company LLC «TCS» won the tender for the supply of 166 VERTEX MOTOROLA radios units for the needs of Ministry of Emergency Situations GUGPS Kyrgyz Republic.
When selecting equipment from suppliers, tender commission GUGPS MES held technical expertise offered to supply equipment. As a result of the competition committee chose - automotive radios VX-2200 and portable radios VX-160 from the company VERTEX MOTOROLA, which best meet the customer's requirements by the range and quality of radio communications.
Supplied radios VX-2200 and VX-160 - are professional equipment company VERTEX MOTOROLA. Reliability of the station provides a high degree of integration construction and cast aluminum chassis. Radio stations can easily be programmed by a computer. Despite the light weight and small size station is fully compliant with military standard MIL-STD-810 C / D / E / F.
Output power of 5 and 50 watts - is characterized by high efficiency radio transmission. But that's not all. They are characterized by high reliability, support for a large number of signaling protocols and increased channel capacity - all this in order that you can get the most out of your investment. Cast aluminum housing helps dissipate heat radios and absorbs vibration, providing durability.
 Good reviews from our customers confirm the correct choice of communication for a functioning communication system GUGPS Ministry of Emergency Situations Kyrgyz Republic.