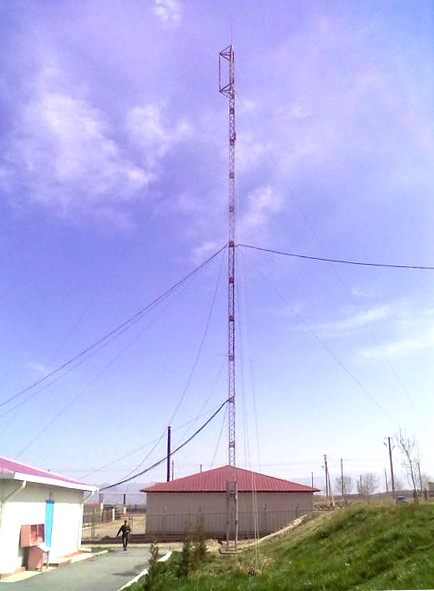 «TCS» LTD. in collaboration with MOTOROLA INC. USA realized the project of delivery radio systems for the Ministry of Defence Kyrgyz Republic.
To ensure speedy communication units Ministry of Defense Kyrgyz Republic was proposed a system based on radio equipment Professional Series GP and GM and repeaters MTR3000 by Motorola. Company MOTOROLA INC. supplids the selected customer equipment that fully complies with the requirements for communications, operating in harsh environments.

As soon as possible team of employees «TCS» LTD. has been programmed, configured and installed Motorola radio communication systems in subdivisions Ministry of Defense KR throughout the territory of Kyrgyz Republic. Employees of «TCS» LTD. carried out quickly and efficiently the full range of installation and commissioning of equipment. All work on the project took less than 2 months. The new system has provided reliable radio all the departments of the Ministry of Defense.
Additionally «TCS» LTD. conducted training specialists from the Ministry of Defense for programming and operating the MOTOROLA's supplied radio equipment.
All equipment provided guarantee for 3 years from companies MOTOROLA INC. U.S. and «TCS» LTD.