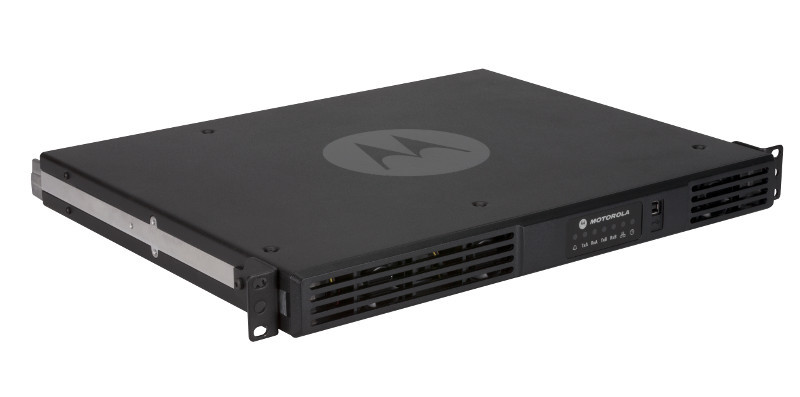 SLR5500 - repeater is designed to offer round-the-clock reliable operation, even at its continuous full transmit power of 50W. The high-quality design has been validated through Motorola's Accelerated Life Testing (ALT) programme, and meets stringent quality criteria.
To deliver reliable coverage throughout your business premises, the product has a next-generation receiver design, with high sensitivity and improved noise blocking. Combined with the 50W transmit output power and digital error correction, this gives you clear voice quality, even in the most adverse conditions.
Versatile and powerful, MOTOTRBO combines the best of two-way radio functionality with the latest digital technology. It integrates voice and data seamlessly, offers advanced features that are easy to use and delivers increased capacity to meet your communication needs from the field to the factory floor.
The SLR 5500 supports the full MOTOTRBO feature set, and is compatible with all the MOTOTRBO system architectures: single site conventional, IP Site Connect, Capacity Plus, Linked Capacity Plus and Connect Plus. The IP interface allows you to build applications and consoles directly into your system.
MOTOTRBO SLR 5500 can also operate as an analogue repeater (conventional or MPT 1327), or as a mixed mode analogue/digital repeater while you transition away from a legacy analogue system.
Specification MOTOROLA SLR5500
- Frequency range 136.00000 - 174.00000 MHz, 400.00000 - 470.00000 MHz
- Number of Channels: 64
- Frequency spacing (kHz): 12.5, 25 kHz
- Modulation: FM and 4FSK
- Sensitivity (mV): 0.22
- Adjacent Channel Selectivity (dB): 73/82
- Output power (W): 1-50
- Power supply 100-240V
- Dimensions WxHxD 483 x 44 x 370
- Weight g 8600
- Operating temperature range from -30 to +60 ° C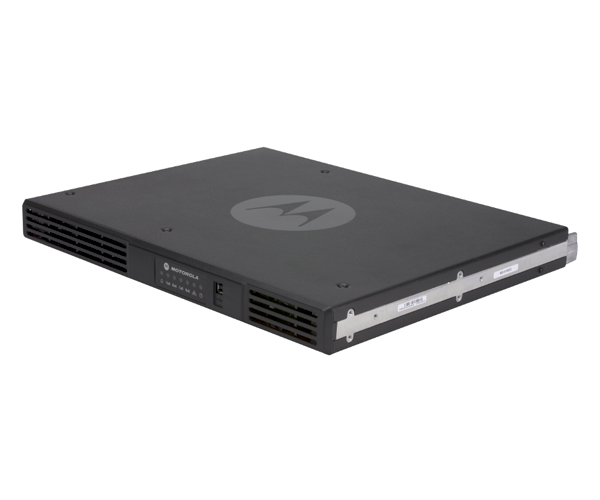 Documentation 
Data sheet repeater SLR5500