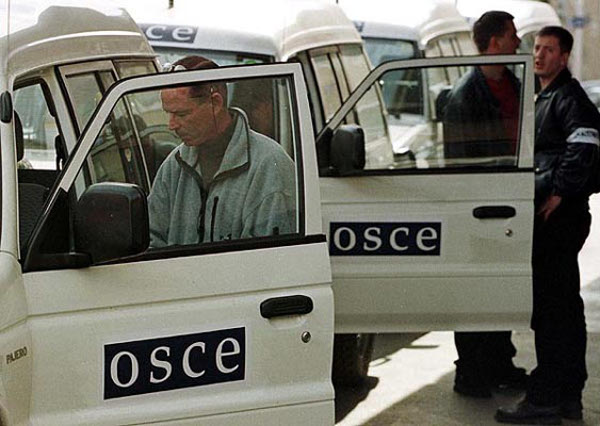 In 2010, the OSCE has been designed and delivered communication system based on MOTOROLA's equipment, that enables communication within 120km for vehicles and staff of the organization.
System is based on repeater GR500, GM160 mobile radios and portable radios GP340.
The communication system provides communication between the OSCE personnel groups and interaction with law enforcement agencies in the radio network on fixed frequencies.